wImagine Partners
We get the job done together
wImagine Partners
We get the job done together
We're not foolish enough to believe that alone, we can transform the world… or our neighborhood… or ourselves for that matter. Each of the five wImagine Core Pillars partner with experts to get the job done and learn alongside them.
Churches
Because Jesus did not die to
guilt trip.
We exist to love.

Epic Church
Epic Church is currently one out of the two wImagine Home/Core Church Partners and is specifically assigned to represent the Philadelphia & PA region. Epic Church has been the singular Home/Core Church Partner since May 2020, and will continue to be so until the successful end of COVID-19.
Epic is a Core Church during COVID-19 for their significant charitable giving to serve their neighborhood by purchasing and delivering food. They also went over and beyond the call of duty in the discussion about racial issues through challenging messages and organizing events with other Churches to provide space to peacefully pray & protest against Racism.
Outside of COVID-19, we have always respected how much Epic has grown despite being restricted in growing just due to city density and lack of easily accessible space. We respect how their intentional style of being something different, by preaching in an accessible way and serving their community, has led to a more diverse Church which inspires deeper spiritual discussions, friendlier places which restores lives, and stronger role-modeling of what the purpose of the Church is.

Cornerstone Fellowship
Cornerstone is based in Silicon Valley in California. Their greatest strength is that while they're quiet about their generosity, they give incredible amounts every year. They go book-by-book, not cherry-picking verses, extracting every nerdy spiritual gem from it.

Kingsway Church
Kingsway Church is based in Cherry Hill, NJ as a multi-site Church with locations in Glassboro & Burlington. With a mission to lead people into finding & following Jesus, they have a strong conviction in communicating who Jesus is and what our lives ought to look well, with grace and love every step of the way.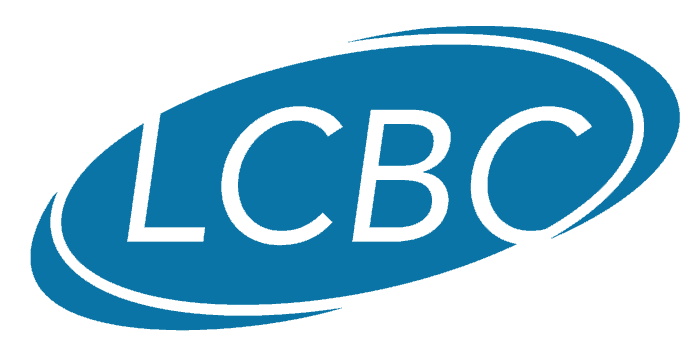 LCBC
LCBC is based in central Pennsylvania. Their greatest strength is how they're incredibly welcoming, communicating using terms that would not intimidate non-Christians and not being afraid to talk about marginalized topics such as mental health.

Liquid Church
Liquid is based on Northern & Central NJ (because Central Jersey does exist). Their greatest strength is how they aren't scared for pushing the envelope in making Church more fun and accessible, especially reaching out to those with Special Needs.
Trinity UMC Clayton
Trinity UMC Clayton is a founding partner of wImagine, being on the ground floor in my life when I created wImagine back in 2008. Our current role is facilitating Trinity's digital transformation from COVID-19 into reaching more people choose Jesus as the leader and forgiver of their life.
Special Needs
Because Jesus did not die to
abandon.
We exist to include everyone.

Larc School
Larc School is currently a wImagine Core & Founding Partner, for being both Michael's current school (until Summer 2021) and for being on the ground floor of my life as wImagine began in 2008. Based in South Jersey, they are a Special Needs school who lives with complete conviction in doing the right thing. Their greatest strength is how they have a family like atmosphere where everybody knows everyone, working together in pursuit of creating a more inclusive world.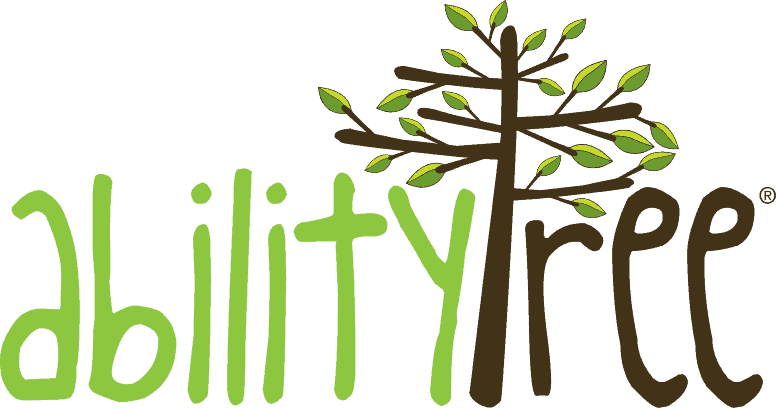 AbilityTree NJ
AbilityTree is based in NJ's Burlington County. They provide resources, respite, and services to empower those with special needs in the local area.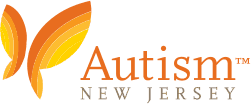 Autism NJ
Autism NJ is a parent ran group dedicated to providing contacts with resources and legal information to help Special Needs Guardians take their next step.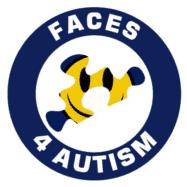 Faces4Autism
Faces4Autism is based in NJ's Atlantic County. They provide resources, respite, and services to empower those with special needs in the local area.

World Hope International
wImagine 'adopts' a child with Special Needs in Africa, to fund a plan to meet their unique needs and the needs of their family. WHI is vital in countering cultural norms in these areas that say those with Special Needs are broken failures.
Education & Technology
Because Jesus did not die to
keep us static.
We exist to move ourselves & others.

code.org
Code.org partners with public schools across the country to provide access and resources for computer science education across all grade levels, with a particular interest for reaching high-poverty & marginalized areas.

DonorsChoose
We support projects from Public School Educators directly via DonorsChoose.org. We primarily choose teachers who support those with Special Needs in either NJ or high poverty areas, with extra bonus points for technology projects.

NumFocus
NumFocus supports the scientific Python community by directly or indirectly sponsoring scientific Python packages from a financial and legal indemnity standpoint. They also host events to bring everyone together to facilitate relationships & education.

Urban Promise
Urban Promise is based in Camden, NJ, providing extracurricular and educational experiences for students in the area. They also provide college transition and job placement services for graduating High Schoolers.
Restoring what's Broken
Because Jesus did not die to leave us
broken.
We exist to heal & restore.

Healing the Children NJ
Healing the Children NJ (specifically NJ's Division) heals children across the globe either in their host nation or by taking them to America for medical treatment.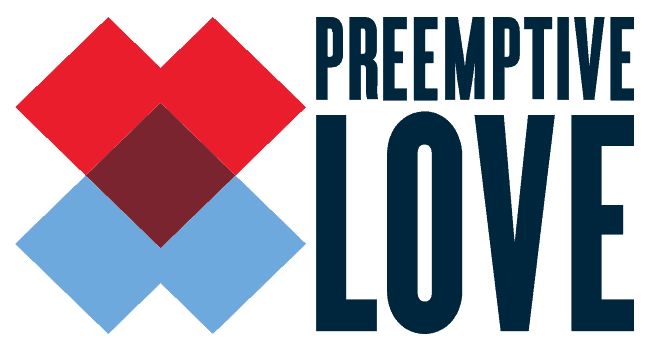 Preemptive Love
Preemptive Love exists to end war by trying to heal the wounds and scars of war. They reach war-torn areas and empower them with supplies, innovation, support in creating new businesses, and love.

TearFund USA
TearFund USA, who was spun off from their original UK counterpart, is committed to abolish poverty and injustice across the globe. They also focus on climate change, emphasizing on reuse & recycling.

Water Mission
WaterMission engineers solutions to provide access to clean water and sanitation methods, in areas with high poverty or who have been impacted by natural disasters. We especially appreciate how they do not leave even after the news trucks leave.
Empowering the Marginalized
Because Jesus did not die to forget the
marginalized.
We exist to empower.

Church World Service
CWS addresses global development by spinning up 'ambassadors' who do the right thing in other nations against climate change, poverty, and discrimination. In America, they are actively pushing in favor of increased immigration.
KidsAlley
KidsAlley provides extracurricular activities for the children of Camden, NJ and its surrounding area, providing them with healthier snacks, academic tutoring, summer programs, and programs to show love and grace for these children.
National Urban League
National Urban League enables African Americans and other underserved urban residents to secure economic self-reliance, parity, power, and civil rights. They do this through offering housing & health assistance, small business loans, and youth, re-entry, + senior job empowerment programs.
New York City Relief
NYC Relief drives busses to the same locations every week, providing emergency shelter, food, socks, ID, detox, employment, and hope for a brighter future to the homeless population.

World Relief
World Relief empowers the Church and communities to take actions to push for increased immigration and to fight back against discrimination. They also serve areas that were impacted by natural emergencies.
Support
These are organizations who support either (1) our selection of this list of partners, (2) the purpose of these other partners, or (3) are secondary partners.

Black Girls Code
Black Girls Code increase the number of women of color in the technology ecosystem by educating and empowering girls of color to become leaders in their community, active innovators in STEM fields, and empowered to build a better future. They actively hold and/or promote classes and programs to engage these girls into incredible experiences to dive into technology.

Charity Navigator
Charity Navigator vets larger non-profits for their financial and leadership responsibility. wImagines uses their methodology to manually vet smaller organizations on this list and applies a modified version for the Churches on this list.

Convoy of Hope
Convoy of Hope is our primary emergency response partner, staying in areas hit with natural disasters and getting the job done. Awarded by the Puerto Rico governor for their involvement after major hurricanes and being a primary partner in supporting areas hard hit from COVID via Liquid Church, Epic Church, and Kingsway Church (all three are wImagine Partners), they assist in restoring a broken world long after the TV trucks leave.

Electronic Frontier Foundation
The EFF advocates for technology privacy and accessibility by providing best practices, encouraging governments, and compiling resources to help the public understand these topics.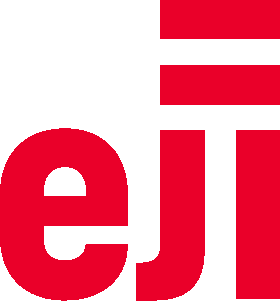 Equal Justice Initiative
EJI provides legal representation to prisoners who may have been wrongly convicted of crimes, poor prisoners without effective representation, and others who may have been denied a fair trial. They actively campaign against life-without-parole sentencing for juveniles and the death penalty in general, which are often skewed to impact the marginalized more often.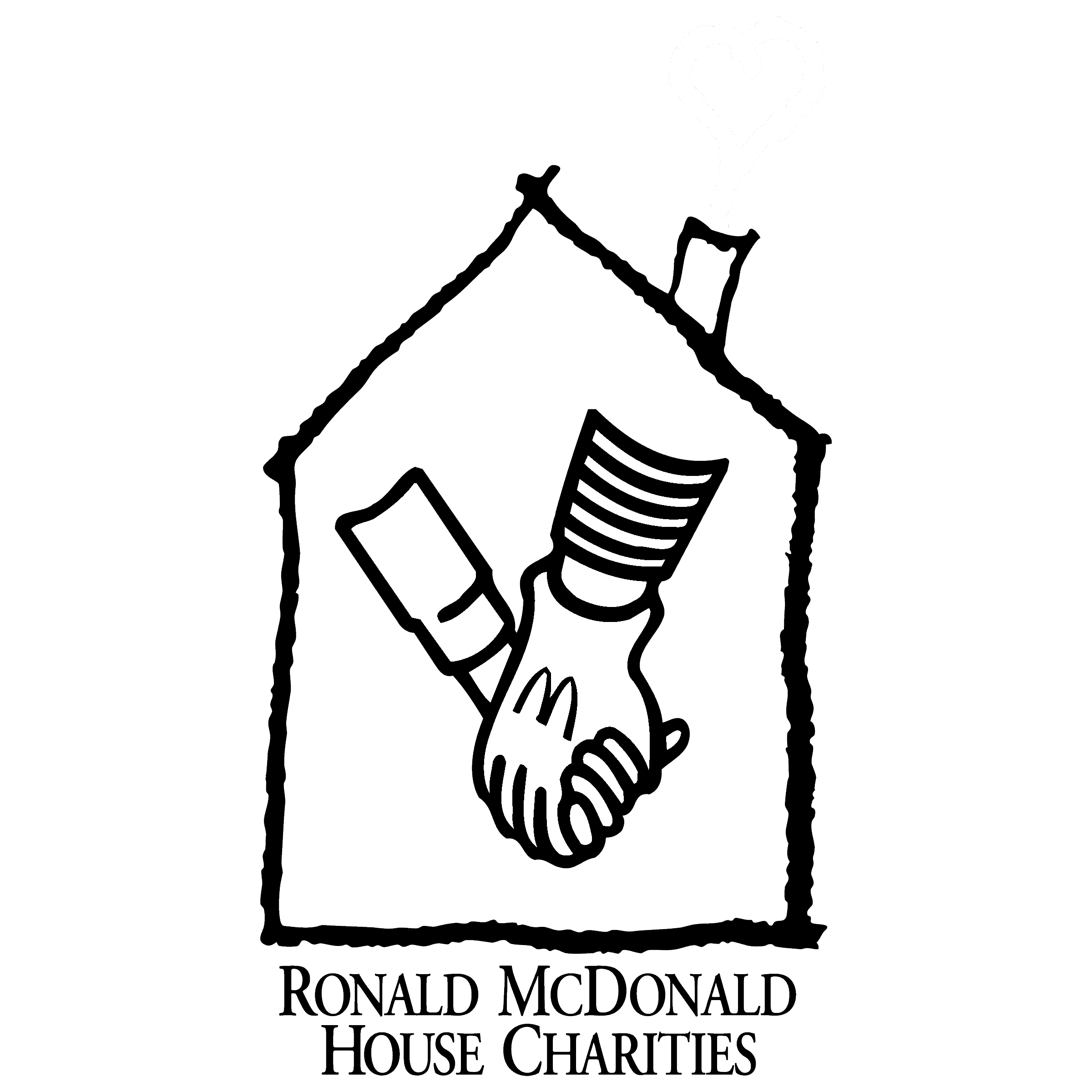 Ronald McDonald House
The Ronald McDonald House provides free housing and support for families whose children are getting medical treatment at nearby Children Hospitals.

VoteSmart
VoteSmart vets politicians based on their prior actions, votes, or surveys, and shares those in a simple way to help the public understand who exactly they're voting for. They are not a partisan organization.

YouVersion
YouVersion, a ministry of Life.Church, creates the world's best free Bible app, with the mission of reaching every smartphone in the world with access to the Bible.
In light of who my God & Brother are, we partner to
create a
love-driven
world