I create Data Driven solutions to create a Love Driven World 💻
I'm a constantly evolving Data Scientist + Computer Engineer duo and I'm always down for a new challenge.
I create reusable data pipelines using Python

I solve problems differently

I squash blockers before, during, and after modeling

I am a leader at the core

I leave teams better than when I first found them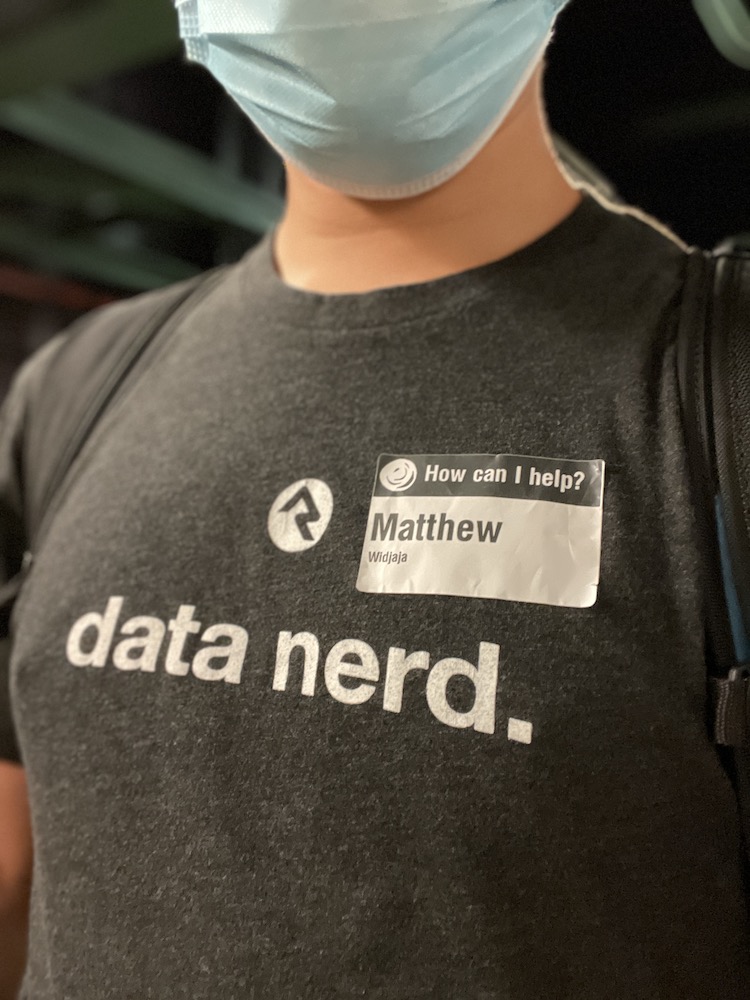 weImagine in a world led by Love 🌎
I've spent my whole life to define core missions & values I can stand by, so that even when the going gets tough, I remember this vision. And I've named that journey: 'wImagine'.
wImagine is not a company. It's merely a personal mission that encourages me to create stronger relationships because people matter more

wImagine doesn't prevent failure, because lessons are often learned through failure. Instead, wImagine helps me remember how to grow from failure so that I have the courage to keep trying new ideas.

wImagine believes that people matter most because if we are to create a world led by Love, we must love all people and lead them towards who they were created to be in Earth's story.
We overcome the odds with lives like Michael 💪
My brother is Michael and he has Autism. But when you really think about what Autism is… does that really make Michael different from the rest of us? There are people with socioeconomic setbacks, mental and physical health concerns, and communication barriers all around us. Is Michael… is Autism… really that different from the fears, setbacks, and struggles you and I face?
My mission is to Overcome the Odds with Lives like Michael. Michael has helped me understand the complexity of humanity better. That understanding moves me to partners with leaders across the world, all striving to create a planet better than how they found it.
We overcome the odds with lives like Michael 🤪, and together, weImagine in a world led by Love ❤️.
Established January 1st 2008