I create Data Driven solutions to create a Love Driven World 💻
I'm a constantly evolving Data Scientist + Computer Engineer duo and I'm always down for a new challenge.
I create reusable data pipelines using Python

I solve problems differently

I squash blockers before, during, and after modeling

I am a leader at the core

I leave teams better than when I first found them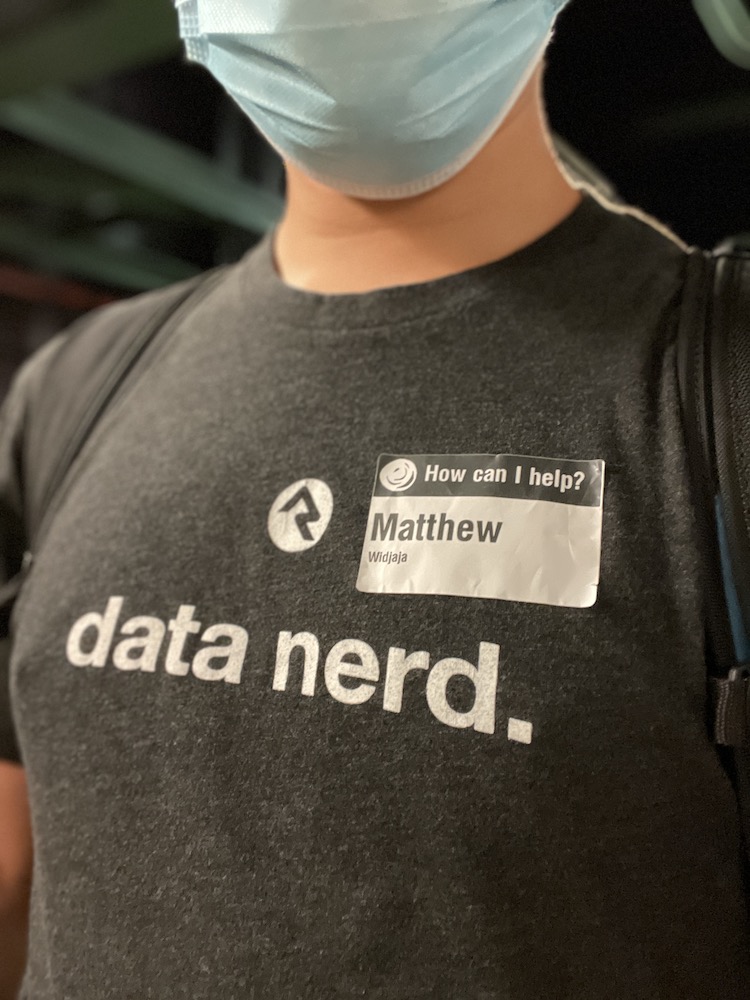 weImagine in a world driven by Love 🌎
I've spent my whole life to define core missions & values I can stand by, so that even when the going gets tough, I remember this vision. And I've named that journey: 'wImagine'.
wImagine is not a company. It's merely a personal mission that encourages me to create stronger relationships because people matter more

wImagine doesn't prevent failure, because lessons are often learned through failure. Instead, wImagine helps me remember how to grow from failure so that I have the courage to keep trying new ideas.

wImagine believes that people matter most because to create a love driven world, we must love all people and lead them towards who they were created to be in Earth's story.
We empower people to innovate 💡
I believe that people are key to innovation and innovation is key to helping people grow.
I create environments like these through the pillars and values I follow. And when the problems are larger than me, I get help… sometimes in the form of partners who I partner with.
Because my God & my Brother are my leaders, weImagine in a 🌎 driven by ❤️
Established January 1st 2008